Introducing the NEW MyPillow 2.0
The Best Pillow Ever Just...Got...BETTER!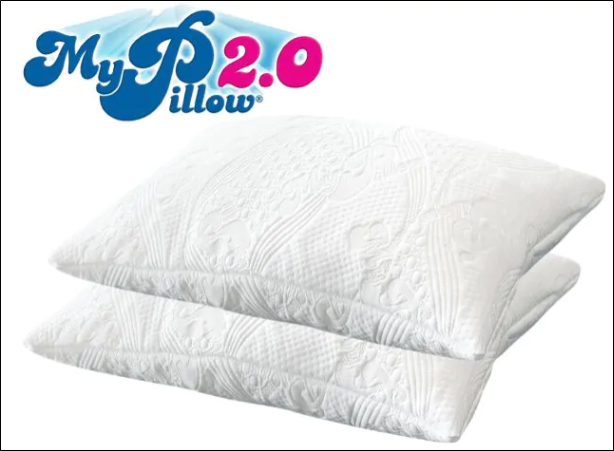 Brand NEW temperature regulating technology keeps you comfortable throughout the night! So, you won't be flipping your MyPillow 2.0 through the night.

MyPillow 2.0 exclusive fabric is softer and smoother than ever.

Mike's patented interlocking fill allows you to adjust your MyPillow to your individual needs!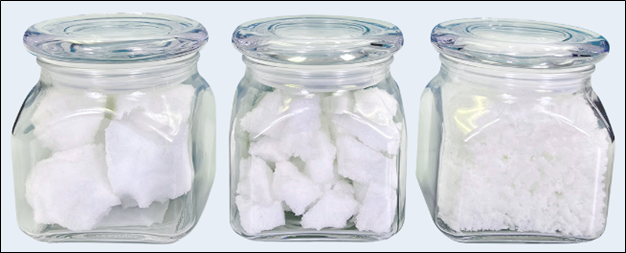 What makes MyPillow 2.0 better than the Premium MyPillow that Mike has always said is the best pillow ever? Mike has always said MyPillow has a cooling effect, what makes this one different?
When Mike invented MyPillow 20 years ago, they did not have this technology. When Mike found out about a temperature regulating thread that is made in the USA, he was so excited! For the first time in 20 years, Mike found something that could improve on the best pillow ever! He worked to develop it into the exclusive fabric for the MyPillow 2.0.
Cleaning Instructions