MyPillow offers a few different types of bed pillows. We refer to these as different series of pillows.
MyPillow 2.0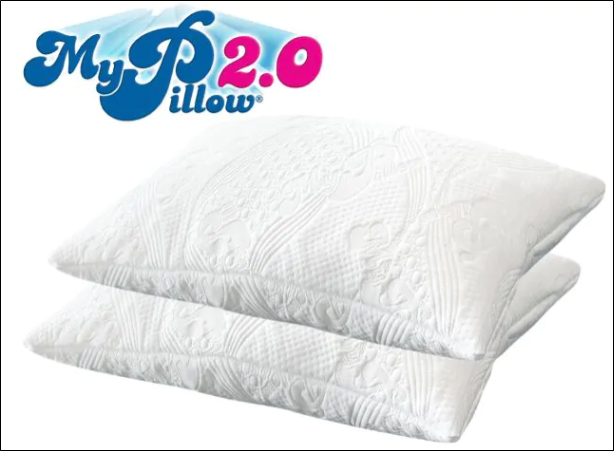 4 color-coded support levels (yellow, white, green, blue)
Knife edge seam, no gusset
Brand NEW temperature regulating technology integrated into the casing
Available in Queen size (18.5" x 28") and King size (18.5" x 34"
Premium MyPillow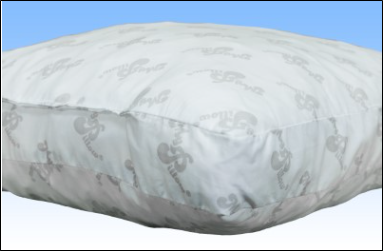 4 color-coded support levels (yellow, white, green, blue)
2" Gusset
100% cotton casing
Available in Standard/Queen size (16.5" x 26" +2") and King size (16.5" x 32" +2")
Giza Elegance MyPillow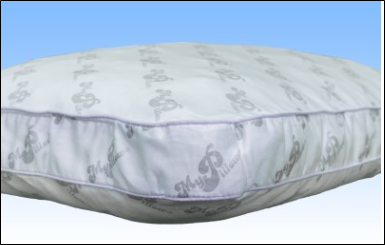 4 color-coded support levels (yellow, lavender, green, blue)
Cording: color coded to easily distinguish support level
2" Gusset
100% Giza long staple cotton casing
Available in Standard/Queen size (16.5" x 26" +2") and King size (16.5" x 32" +2")
Classic MyPillow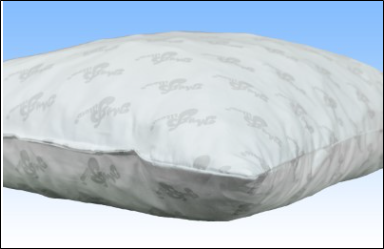 2 support levels (medium & firm)
Single seam
100% cotton casing
Available in Standard size (18.5" x 26"), Standard/Queen size (18.5" x 28"), and King size (18.5" x 34")